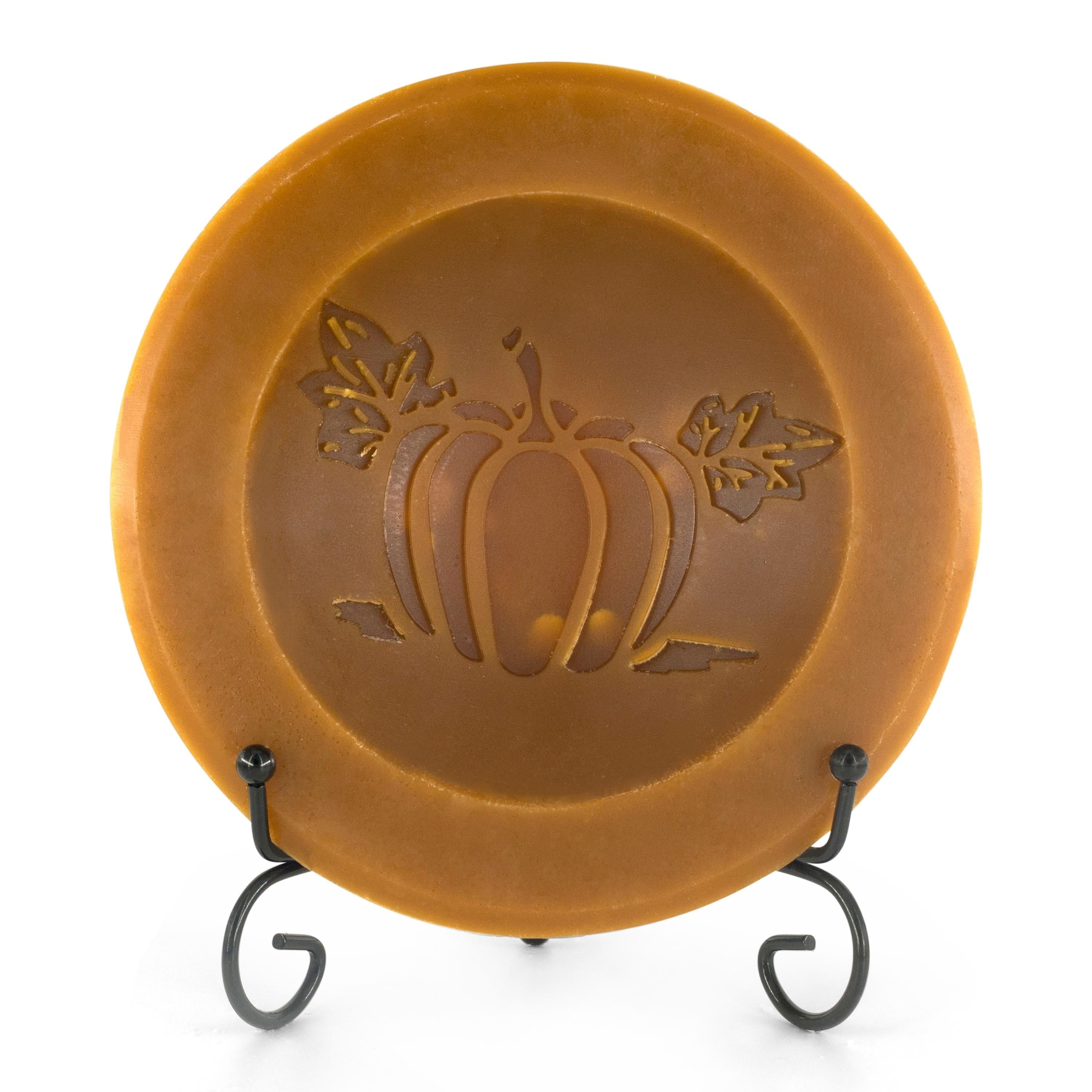 Apple Jack & Orange Peel 7" Scented Vessel w/ Stand (Pumpkin)
---
Apple Jack & Orange Peel: This fragrance is a harmonious blend of crisp apple jack and zesty orange peel notes.
Fragrance Notes
Top: Apple jack gives a refreshing and fruity scent
Mid: A spicy and warm aroma.
Base: Orange peel adds a citrusy and tangy touch to the fragrance, creating a bright and invigorating scent that is perfect for any occasion.